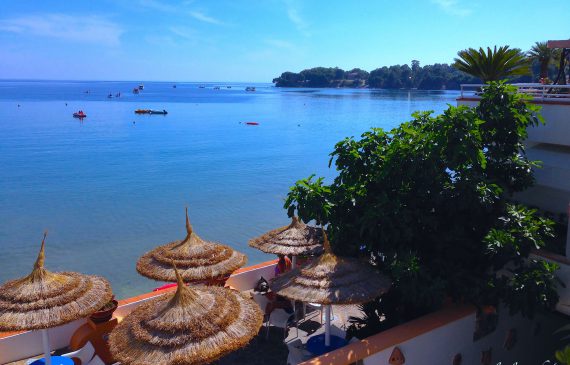 Sea View Smart Working
Il Cefalo Hotel & Restaurant is the perfect place for smart working.
There are no distractions and you can be focused on your work, surrounded by the beautiful Cilento's weather.
Deep nature to breathe, during work or moments of leisure, long walks throught Punta Licosa estate with its centuries-old olive trees or, why not, a dive in the crystal clear waters of our Ogliastro bay.
What can the recepti...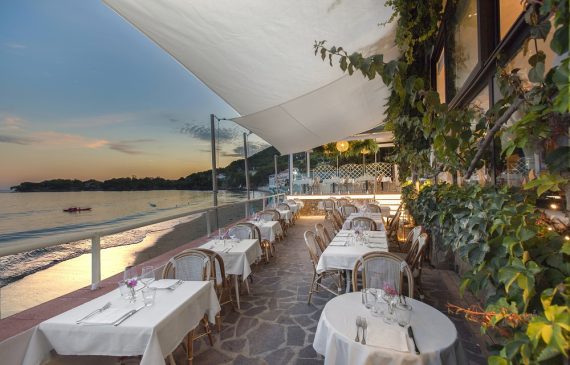 Gourmet nights
A food and wine experience which aims to travel the paths of the Cilento countryside, to follow the flow of our gulf, to walk in the vineyards overlooking the sea, to complete with a stay in one of our rooms.
Here is the perfect formulation to start the most fascinating season of the year and take a break from the stress of the city.
This offer is valid for midweek stays of at least two nights excluding weekends.
...